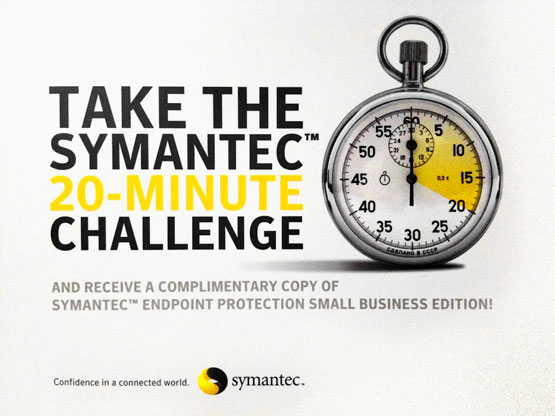 The "сделано в СССР" on the dial leaves no room to conclude where this stopwatch emerged from.
Used in a mailing from Symantec in 2009.
Symantec was founded in 1982 by visionary computer scientists. The company has evolved to become one of the world's largest software companies with more than 18,500 employees in more than 50 countries. We provide security, storage and systems management solutions to help our customers – from consumers and small businesses to the largest global organizations – secure and manage their information-driven world against more risks at more points, more completely and efficiently than any other company.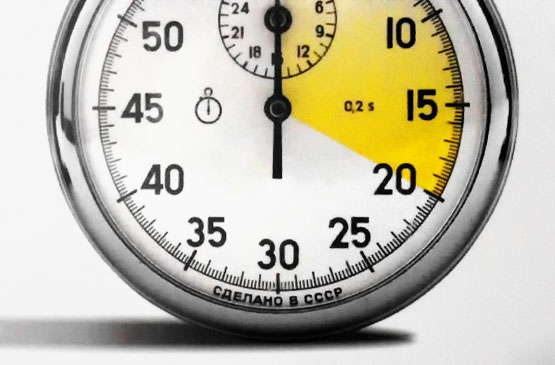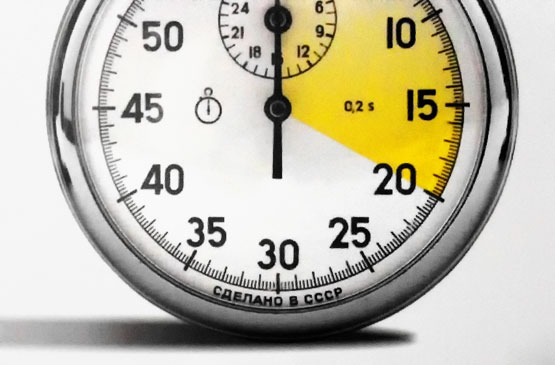 http://www.agatfactory.de/wp-content/uploads/2020/05/logo_eng.png
0
0
agatfactory.de
http://www.agatfactory.de/wp-content/uploads/2020/05/logo_eng.png
agatfactory.de
2011-01-20 19:19:26
2012-03-07 18:29:03
Agat and the 20-minute challenge